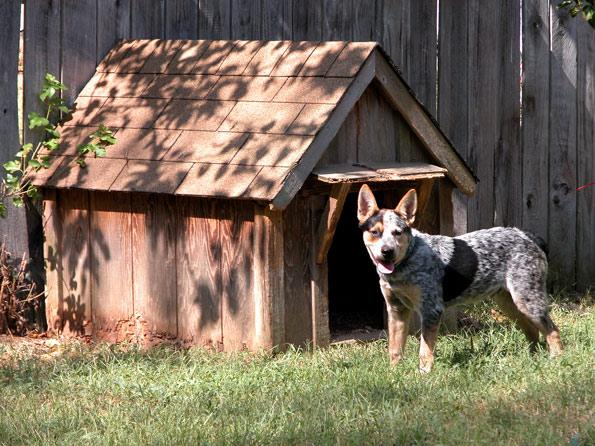 Ease your concerns about leaving your pet behind while you're away: Let our qualified staff take care of him or her. We will provide your dog or cat with a safe, comfortable, "home away from home" atmosphere. We are happy to accommodate any special care or needs your pet might have. Just let us know when you make the reservation.
We provide amenities such as clean bedding and food and water bowls. We highly recommend that you supply the food that your pet is currently eating to help reduce the risk of stomach upset, including any treats that they are used to. If your pet is currently on any medications or supplements, please ensure you have enough for the duration of your pets stay. We will administer any needed medication and follow your specified feeding regimen.
During your dogs stay with us, they will get to enjoy several walks each day and depending on the weather they can enjoy some extra fresh air in one of our outdoor dog runs. For our feline friends, we have an exclusive boarding area that allows your cat access to a play-room during the day which allows them more exercise and stimulation during their stay. You have the comfort of knowing that your pet is well taken care of, and the added benefit of knowing that one of our clinicians will promptly begin treatment if your pet gets sick during his or her stay.
To keep all of our patients as healthy as possible, we require all pets that are boarding with us to be current on their vaccinations. These must be up-to-date at least 7 days prior to their stay with us. Please call us for more information.
Schedule your boarding reservation today! For a tour of our boarding facilities, please feel free to drop by anytime.